ARES4 ES Rim Brake
Weight: 1495g [635g/860g]
Spoke count: 16/20
Spoke type: Sapim CX Speed, bladed
Rim Depth: 42mm Carbon Clincher, tubeless compatible
Rim Width (max): 28.5mm, 19.5mm internal
Hubset: TdF3.0
Brake type: Rim brake
Freehub: Shimano/SRAM 10/11-speed
Tire size recommendation: 25mm to 62mm (2.4")
Includes: rim strips, valve extender, carbon specific brake pads, QR set and Rolf Prima's Certainty
Ares4 ES Disc Brake
Weight: 1645g [745g/900g]
Spoke count: 24/24
Spoke type: Sapim CX Speed, bladed
Rim Depth: 42mm Carbon Clincher, tubeless compatible
Rim Width (max): 28.5mm, 19.5mm internal
Hubset: XR3.0 Road
Brake type: Disc brake (Center Lock)
Freehub: Shimano/SRAM 10/11-speed
Tire size recommendation: 25mm to 62mm (2.4")
Includes: rim strips, valve extender and Rolf Prima's Certainty
---
Hub
Forged aluminum freehub body with 3 sprung steel pawls, for efficient power transfer.
Patented Differential Flange Diameter in the rear effectively doubles the number of torque absorbing spokes, creating a more durable wheel.
FEA guided CNC machined flanges remove excess weight.
CNC machined hub shells and oversized alloy axles increase stiffness while trimming weight.
Sealed cartridge steel bearings
Designed in the USA
---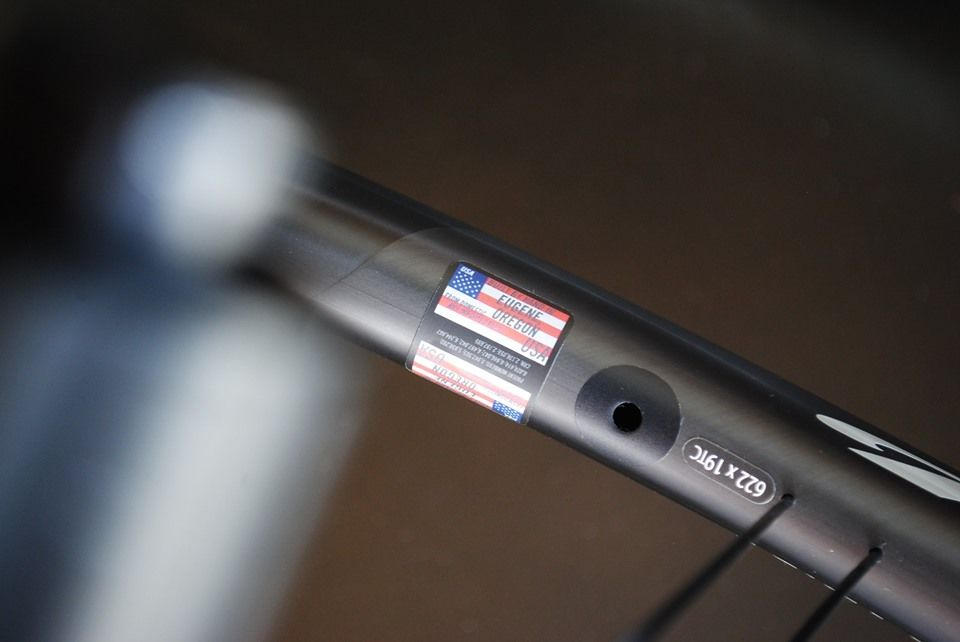 Hand build in USA, Eugene, Oregon.
---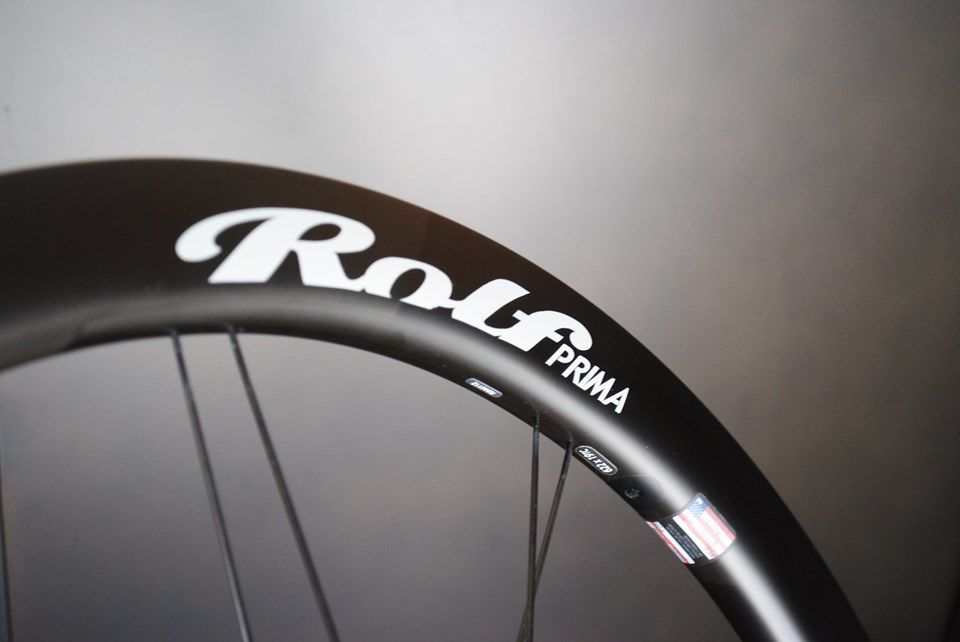 DELTA RIM TECHNOLOGY™
Delta profile takes that cue using increased width and sidewall shaping to improve airflow and stability in straight on and crosswind situations. This wider rim is not just faster, but the additional tire support improves cornering and handling in all riding conditions.
---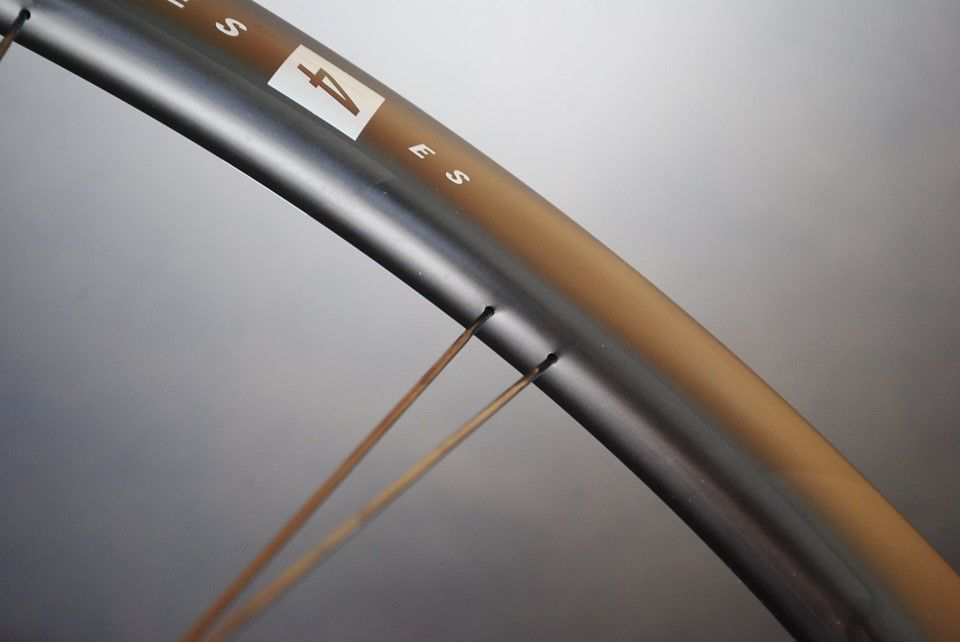 INTERNAL NIPPLES
By using internal nipples Rolf Prima is able to reduce stresses on the nipple because the nipple is in compression. Building with internal nipples also decreases overall wind drag of the wheel, increasing aerodynamic benefits. Internal nipple technology is used on all Rolf Prima road and triathlon specific wheel models.
---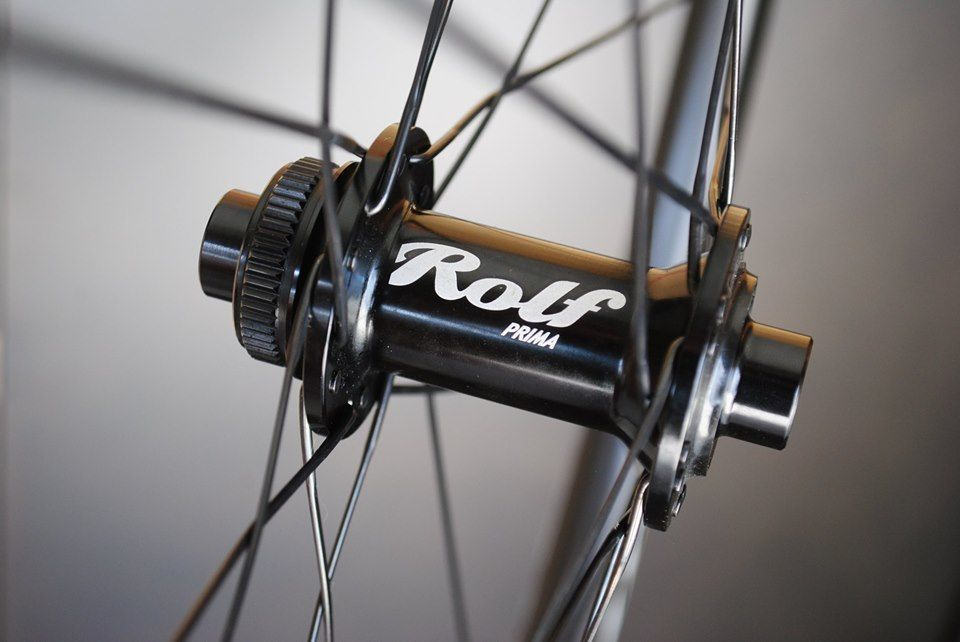 CNC machined hub shells and oversized alloy axles increase stiffness while trimming weight.Sealed cartridge steel bearings
---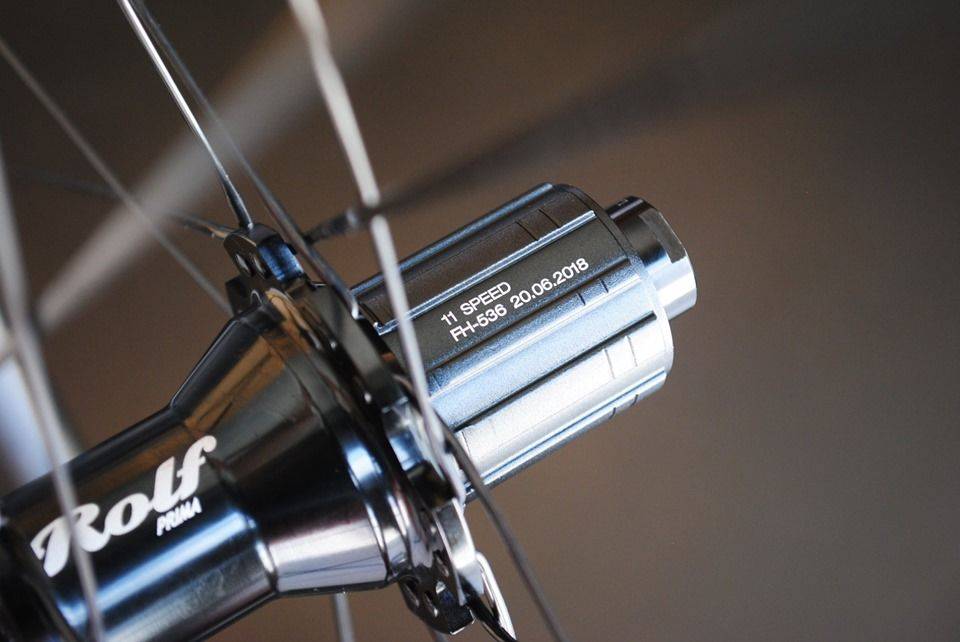 Forged aluminum freehub body with 3 sprung steel pawls, for efficient power transfer.
---