Kita Ride, it means Let's ride together!
We love cycling, and we believe that you love it too, join our cyling club to explore more fun!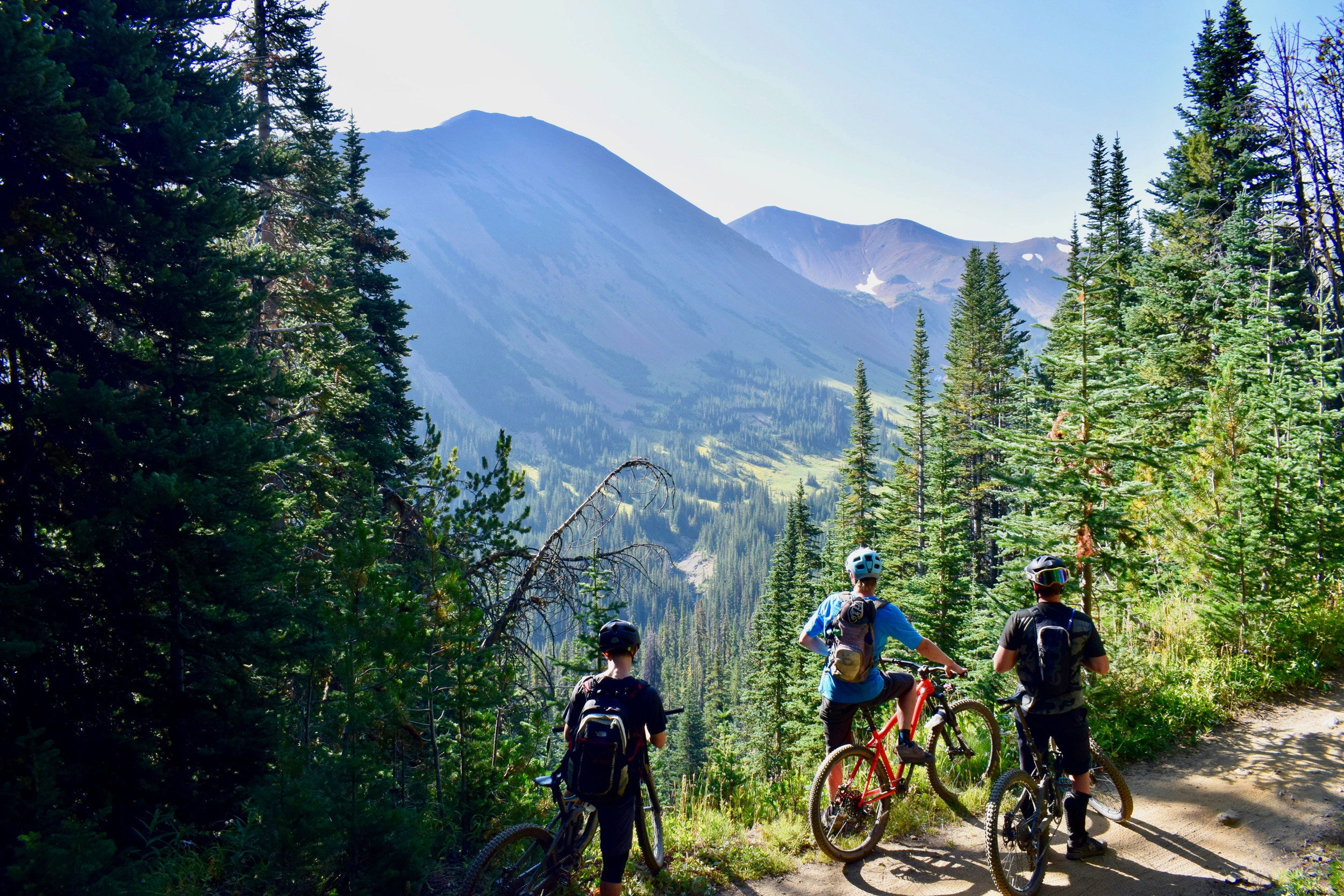 Khass Cycling Club is founded by Khass Bicycles.
The purpose of this club is to provide a cycling vibe for our customer.
We will organize group ride regularly, from on road ride to off road ride.
stay tuned in our Whatsapp Group.
If you love cycling, but not yet found your cycling buddy, just join us!
Useful Link