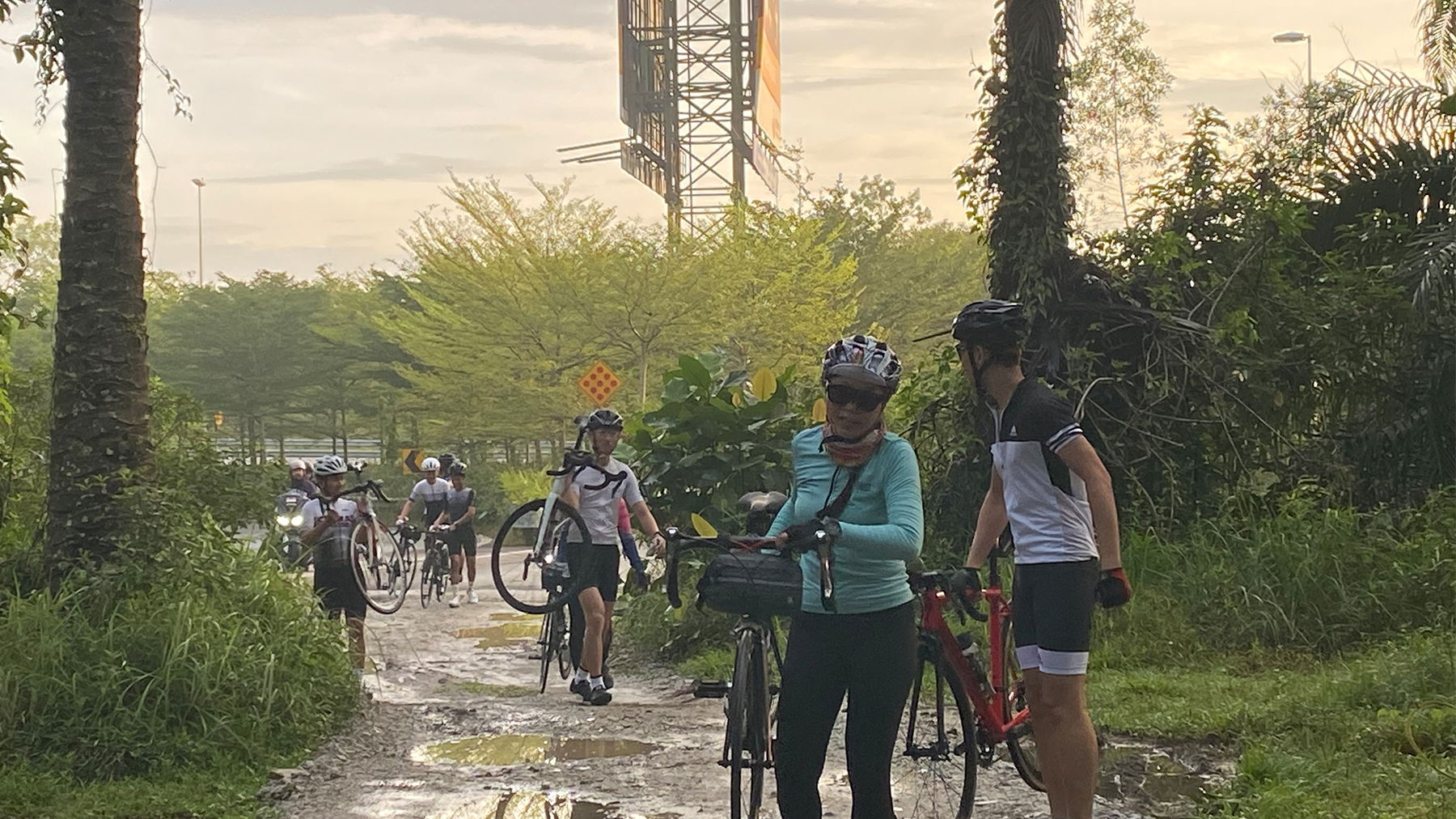 Welcome to Khass Cycling Club (KCC)! As passionate cyclists, we believe that cycling is more than just a sport - it's a community. That's why we have founded KCC to bring together like-minded riders who share a love for cycling.
Join Us Now (Whatsapp Group)
---
Group Ride
We organized group rides every month! Whether you're a beginner or a seasoned rider, our group rides cater to all levels and are a great way to meet new people, explore new routes, and improve your cycling skills.
Leisure Ride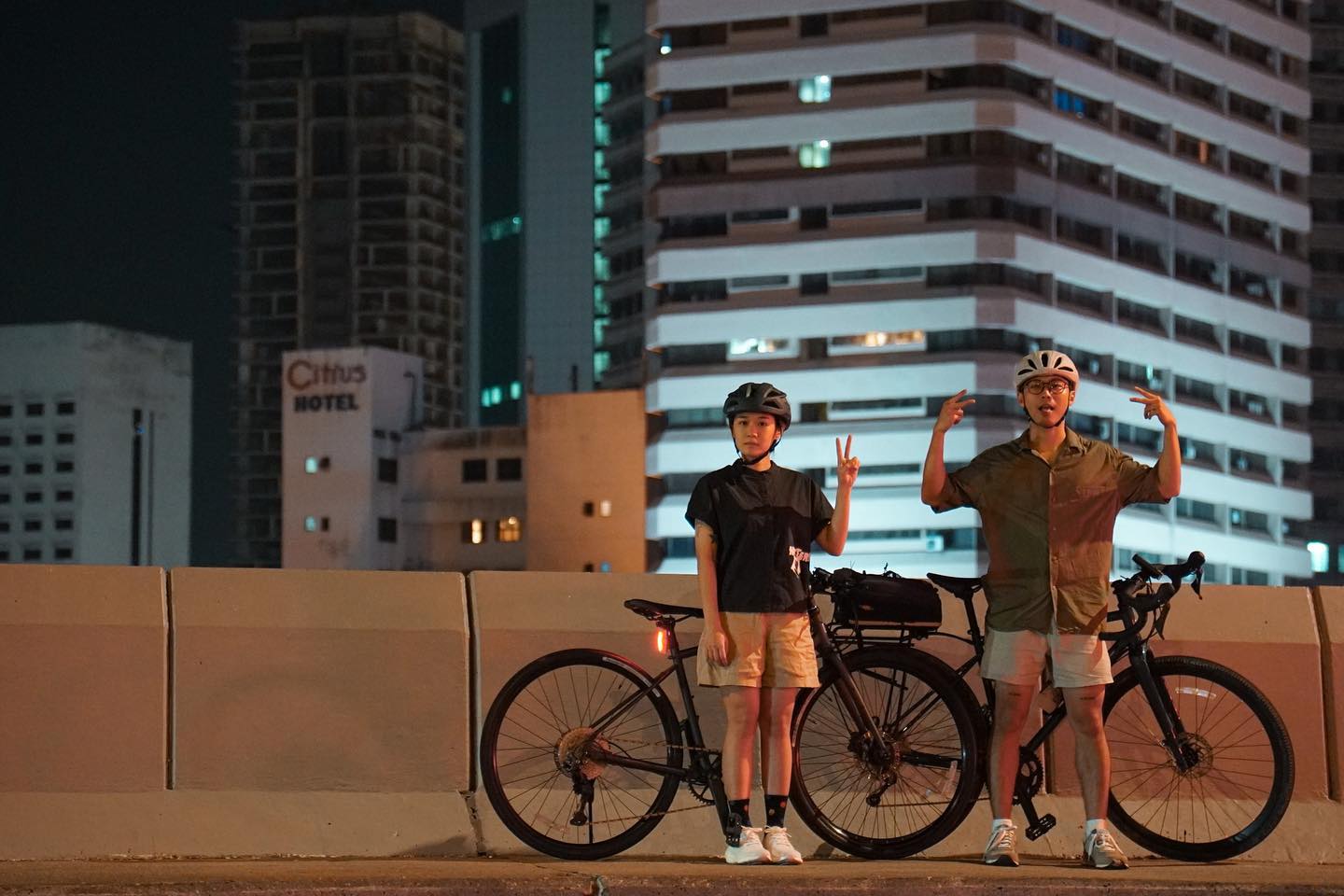 For beginner rider, our leisure rides are a great way to build confidence and enjoy the outdoors at a comfortable pace.
Folding bike are very welcome to join our leisure ride!
Road Ride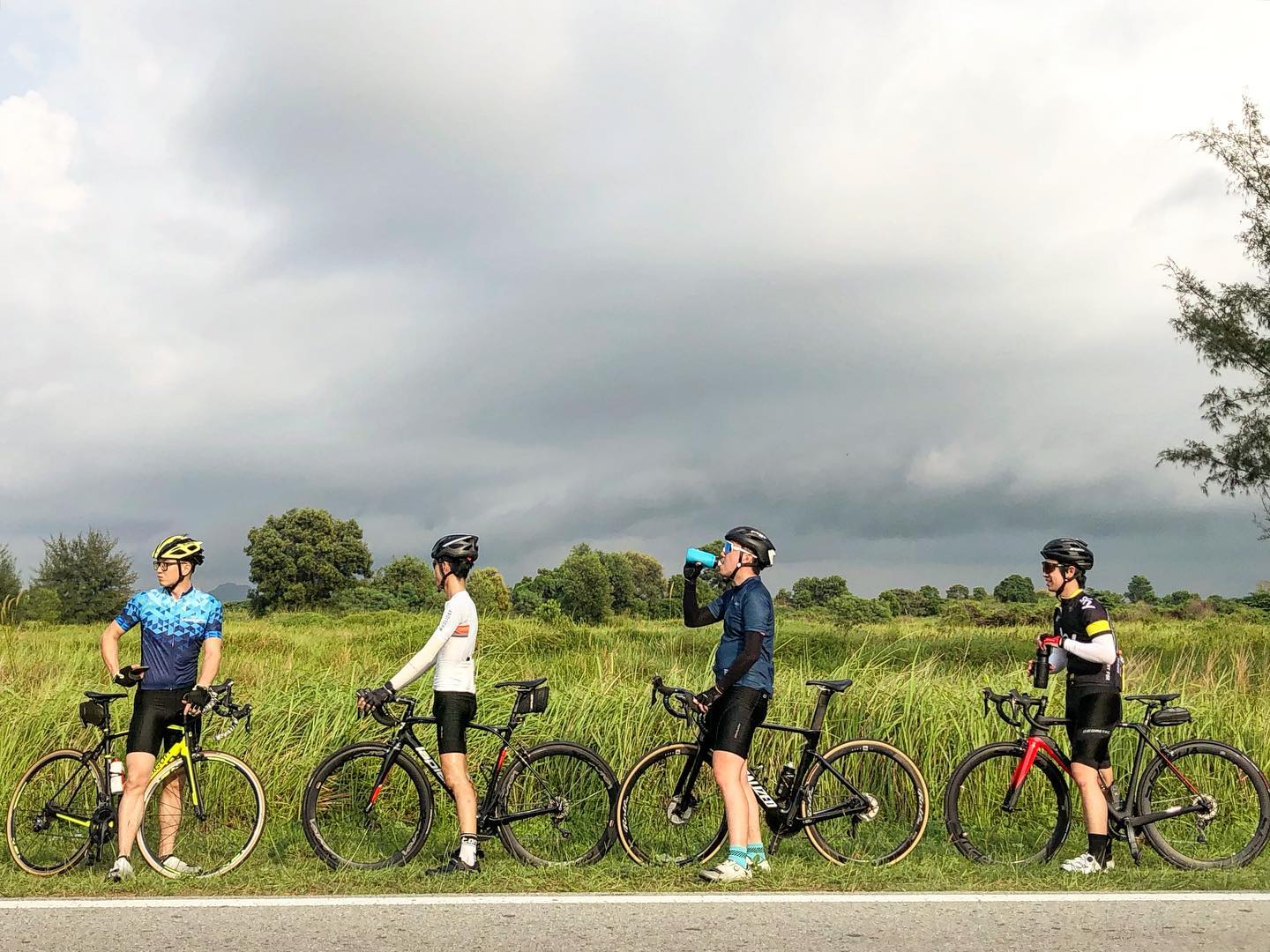 Our road rides will take you on scenic routes, with a little faster pace and longer distance. Riders with greater stamina are welcome to join our road rides
Off-Road Ride (MTB)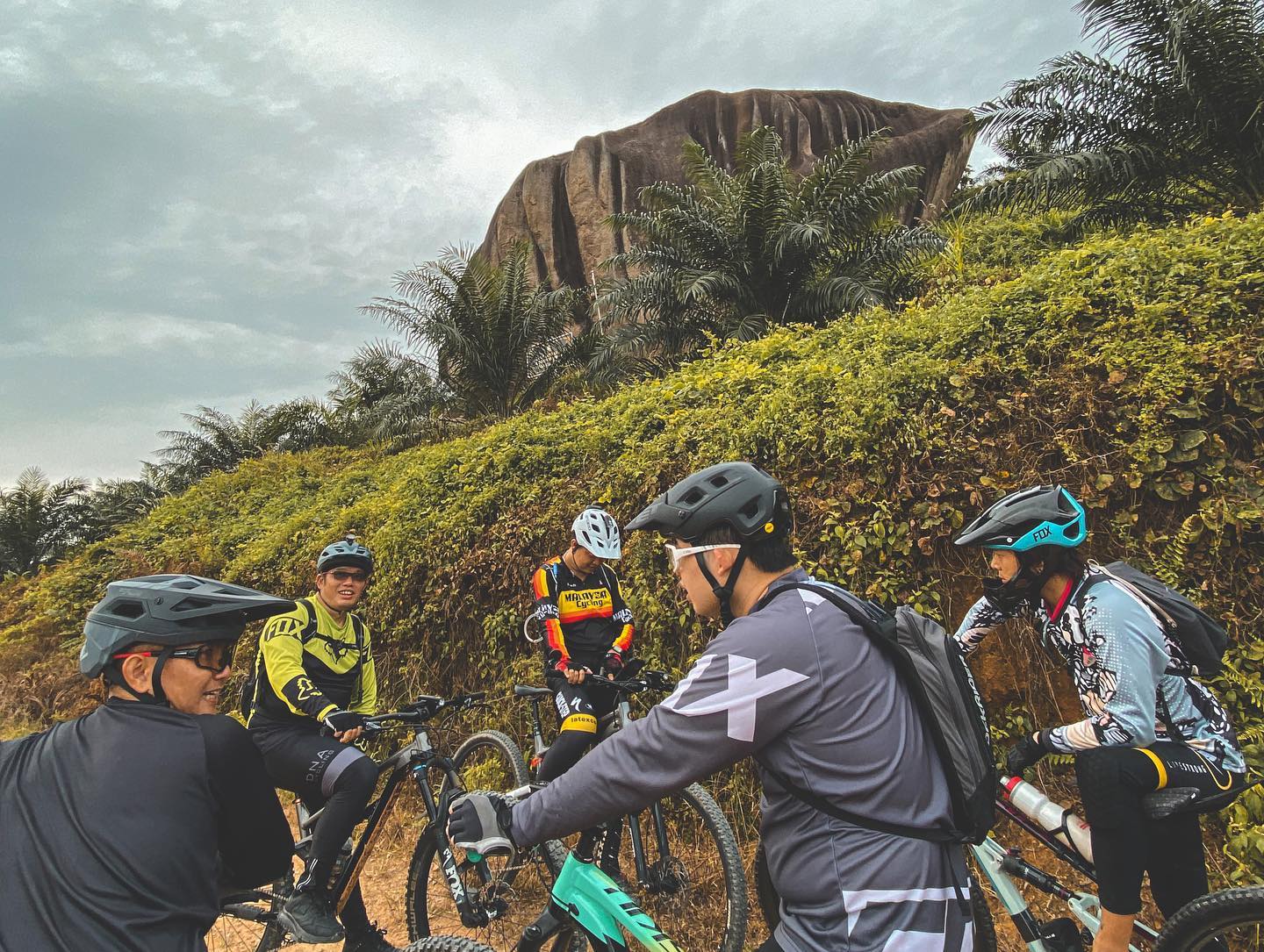 Our off-road rides are designed for mountain bike enthusiasts who want to tackle challenging terrain and push their limits.
Participants are required to ride with proper MTB.
---
How to join?
It's free to join KCC! We have a Whatsapp group to announce the group ride info, click the link below to join us!
Join Us Now
*This is not a chat group, only admin can leave message in this group.
Check Out Our Past Ride!
Group Ride Photo Gallery
Instagram
---
We are passionate about promoting cycling as a healthy and sustainable lifestyle, and our cycling club is an extension of that vision. Join us today and become part of our vibrant cycling community!